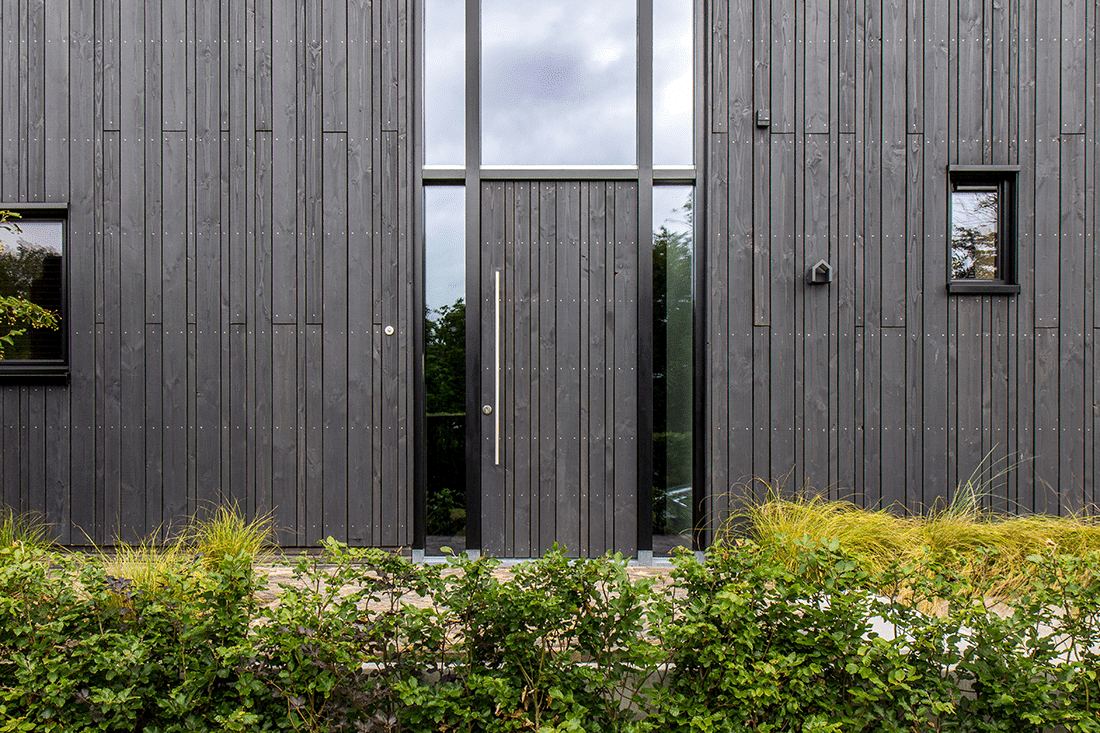 Making wood even more beautiful.
Sustainable wood protection products.
---
Building with wood isn't just beautiful – it's also one of the most sustainable and versatile building materials in the world. TimberTek is committed to providing the world's finest water-borne, penetrating treatments, stains and finishes.
---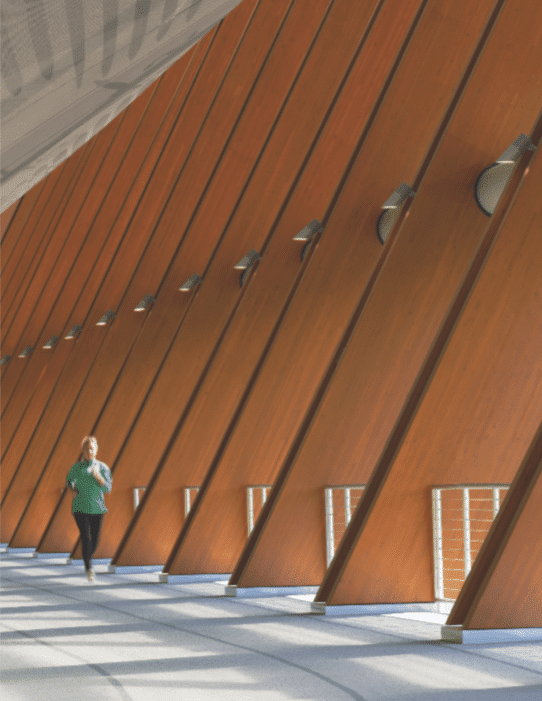 About TimberTek Solutions B.V.
TimberTek Solutions is the European hub for sales, operations and supply of industry-leading wood protection products and services.
With more than 35 years' experience in water-borne, environmentally friendly wood protection, TimberTek Solutions offers a suite of products and services for mass timber and other specialty wood manufacturers, timber cladding, factory finishing, log and timber artisans and architects – and all others who have a passion for Wood.
---
We proudly offer Sansin's line of water-borne, penetrating wood treatments, stains and finishes.
Our Brands: Sansin
Sansin is a global leader in environmentally friendly, high-performance wood protection.
---
Sansin is a pioneer in high performance, water-borne formulas that penetrate better, last longer and look more beautiful than traditional wood coatings.
From penetrating undercoats that protect deep from within, finishes that highlight the natural beauty of wood, and top coats that add exceptional clarity and character, Sansin wood protection is designed to deliver eye-catching beauty in a durable and sustainable line of products.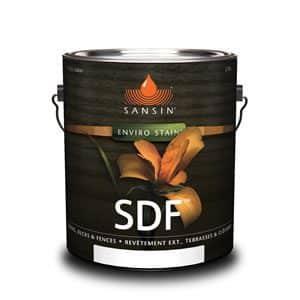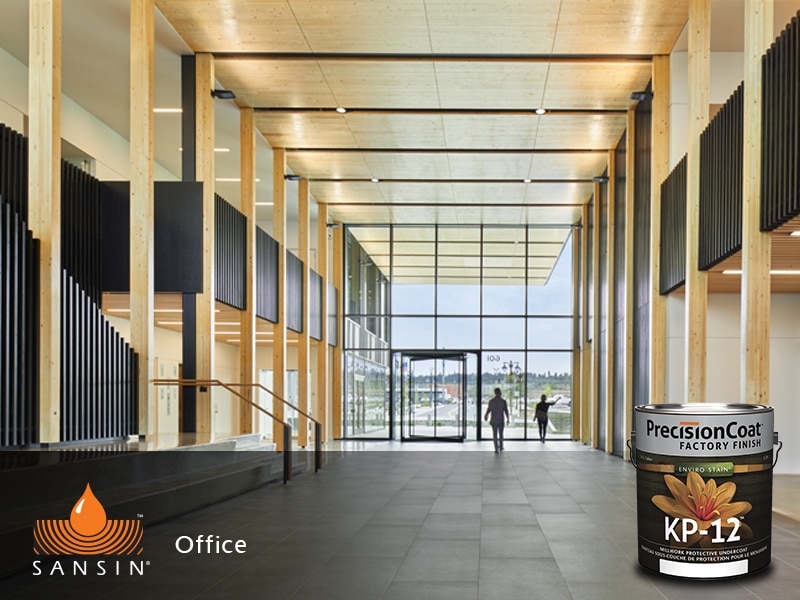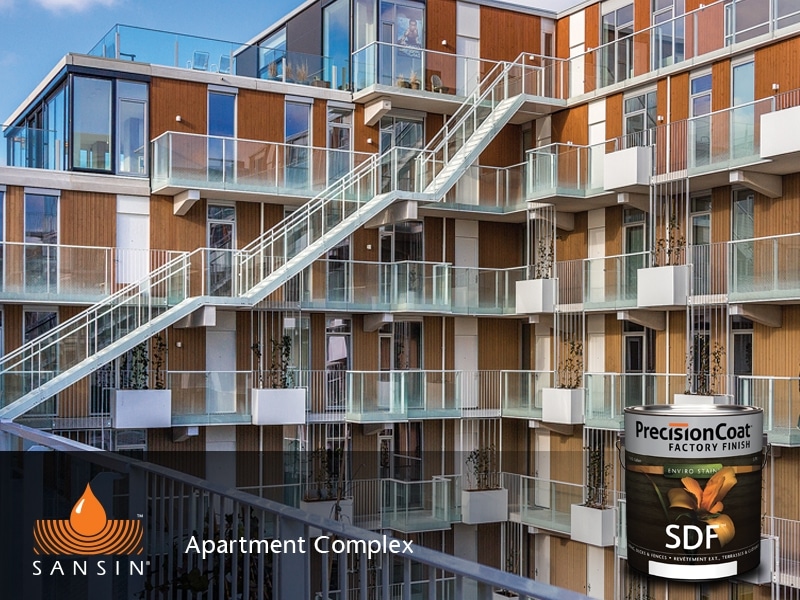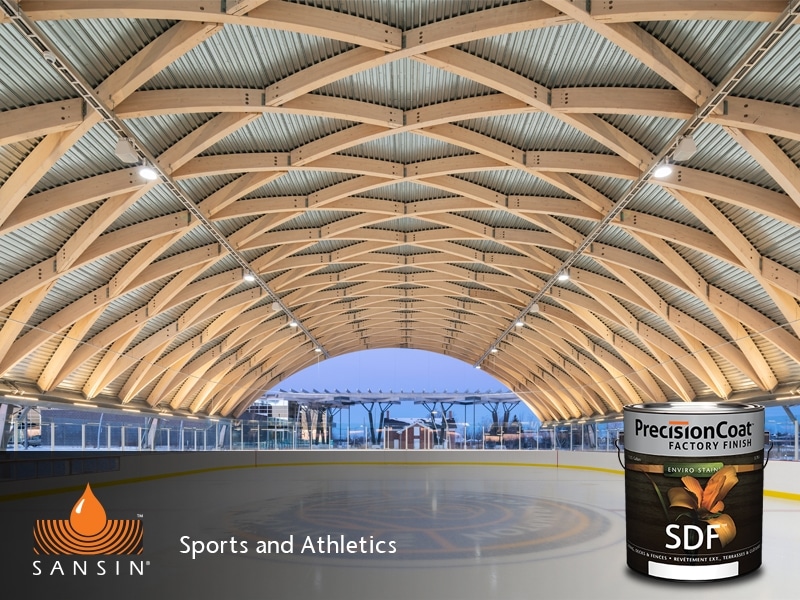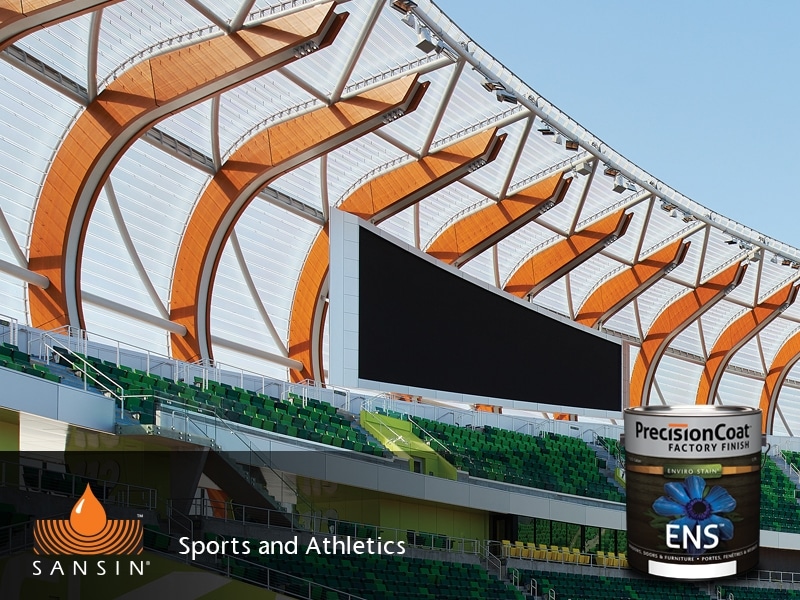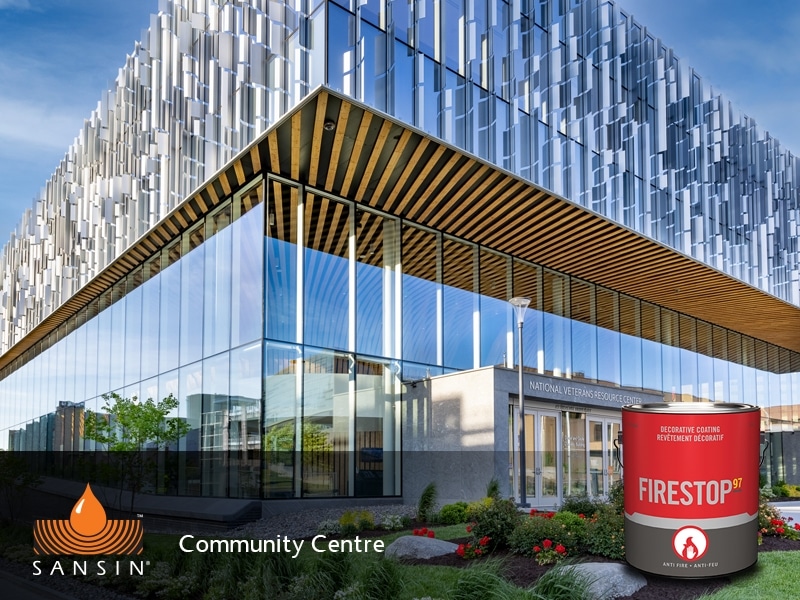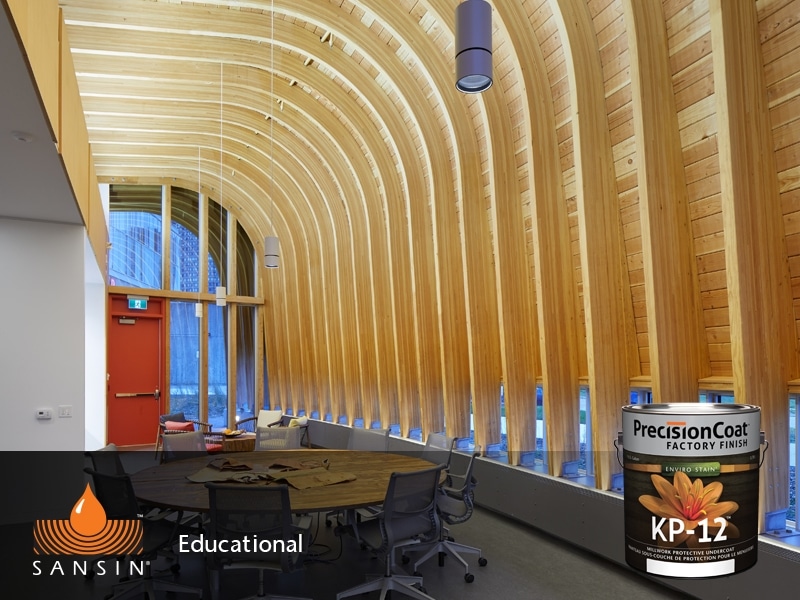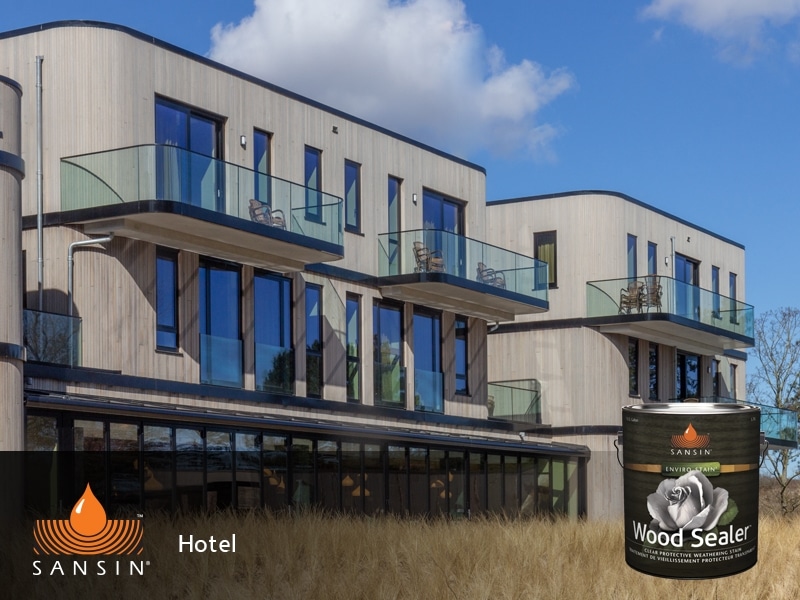 Contact Us
TimberTek Solutions B.V.
+31 (0) 85 747 0051
European Retail Distributors
The Netherlands
Leegwater Houtbereiding B.V.
+31 (0) 226 421286
Rest of Europe
TimberTek Solutions B.V.
+31 (0) 85 747 0051